A MULTIDISCIPLINARY TEAM OF CREATORS
Get to know the people behind the success of Redstart. This is our creative and technical team.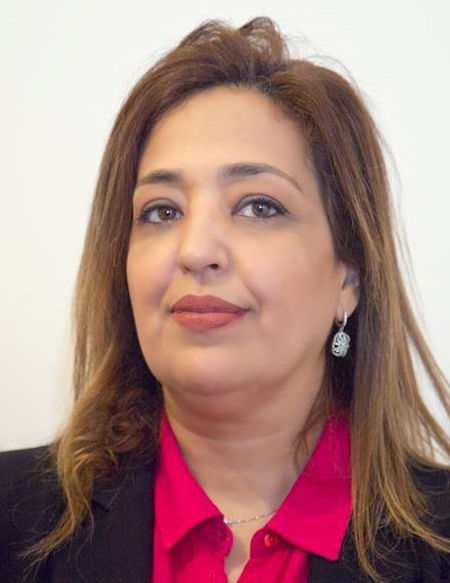 Douja Gharbi
CEO, RedStart Tunisie
As a serial entrepreneur, Douja was responsible of creating and managing several businesses in a huge range of industries.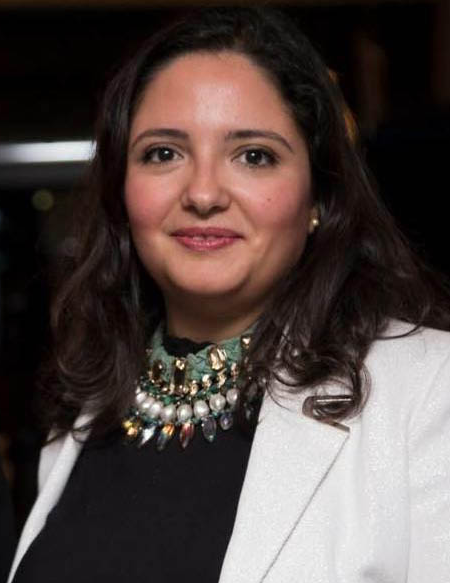 Samar Louati
CEO, Bridging Angels
As a Professional, Samar has fulfilled 15 years of experience in the realization of complex projects in areas ...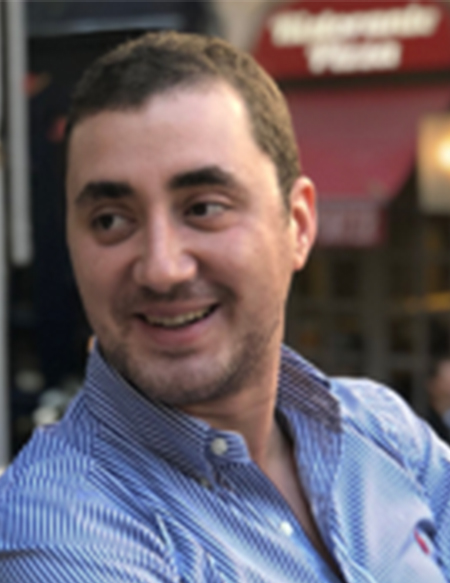 Fathi Trigui
Co-founder and Chief Financial Officer, RedStart
Fathi is part of the group Bastide Le Confort Médical and directs several projects that
revolve around the silver economy ...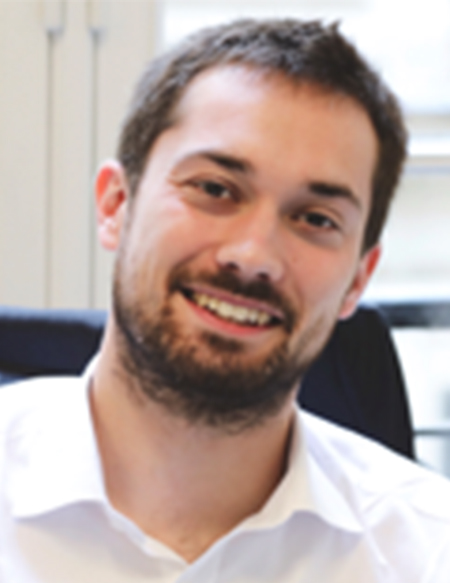 Arnaud Mournetas
President & Co-founder, RedStart
Arnaud started very early in the accompaniment of freelance business creation. In 2016, he created Redstart France ...