Startup journey : From incubation to acceleration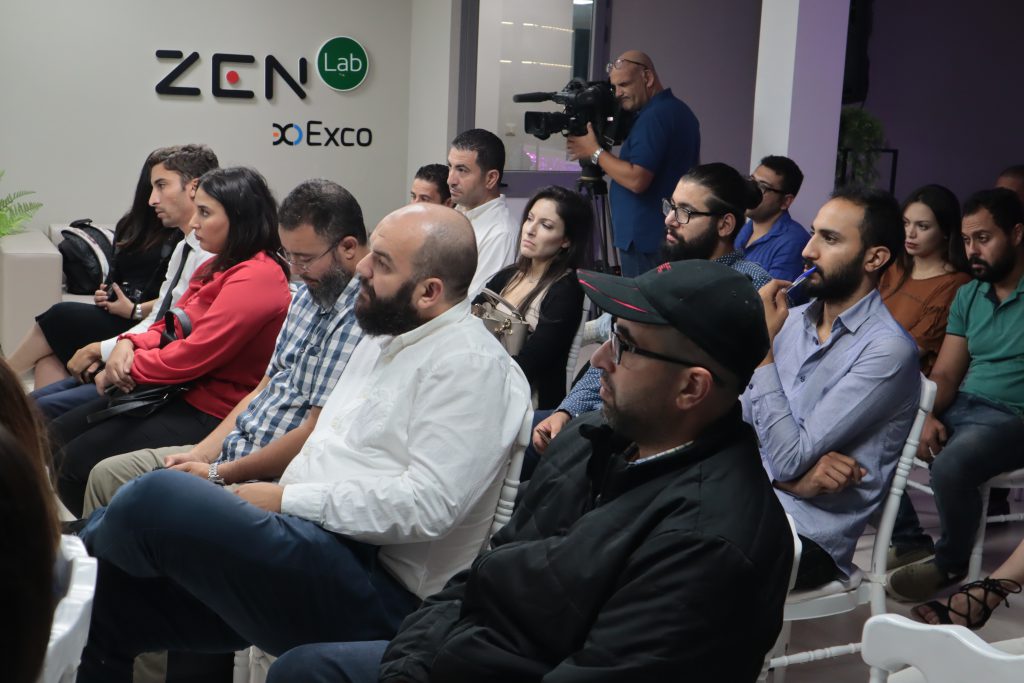 On the fourth of October, RedStart Tunisia, in collaboration with its partner ZEN LAB, organized a discussion panel titled "Startup Journey: from incubation to acceleration".
This event allowed participants to learn more about the role of incubators and accelerators in supporting startups.
The discussion was organized under three parts :
The incubation phase: its degree of importance, its contributions, how to take advantage of it, the criteria for accessing an incubation program, the financial needs of human resources…
The post-incubation phase: the ideal state of a startup at the exit of an incubator, the points a startup must work on …
The acceleration phase: the levers of the startup during this phase, its needs in financial and human resources, the expansion, the fundraising, the exit …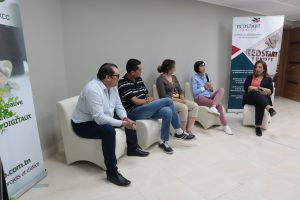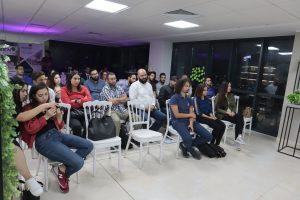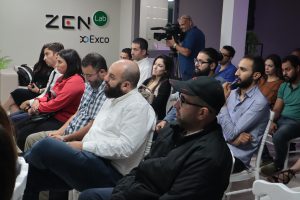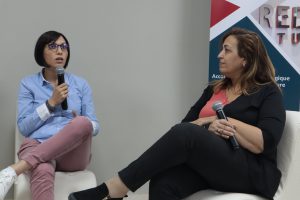 Speakers :
Douja Ben Mahmoud Gharbi: Serial entrepreneur, Douja Ben Mahmoud Gharbi founded and managed several companies in various sectors. She's also an entrepreneurial expert, advisor and mentor for over 10 years. Passionate and committed to economic development and entrepreneurship, Douja is the president of the Center for Entrepreneurship and Endogenous Development (CEDE) and a founding member of CONECT where she leads CSR projects. After more than 20 years of entrepreneurial experience, she co-founded the RedStart Tunisia accelerator.
Dhekra Khelifi: "Head of Corporate Innovation" at Orange, Tunisia. She worked for Samsung Electronics Tunisia and Libya where she led several CSR projects for young entrepreneurs such as Samsung Fast Track in Tunisia and the Samsung Tech Center in Tripoli. Implicated in corporate social responsibility, she's currently managing the Orange Developer Center and the Orange Fab Tunisia accelerator.
Mohamed Ben Slima: Business Development Coach and Supply Chain Consultant. In 2016, he co-founded Optimalogistic: the first logistic intermediation web platform in Africa. He is currently "entrepreneur-in-residence" at Zen Lab.
Awatef Mosbeh: Cofounder of Ticontenu: a company specialising in mobile development and digital content production. She is currently the CEO of Toufoula Kids (the first augmented reality magazine in the Arab world).
Mohamed Makki Maalej: President and CEO of M2M SA (a company offering 4.0 solutions for the industrial and agricultural sectors).