Second training : « Agile scrum »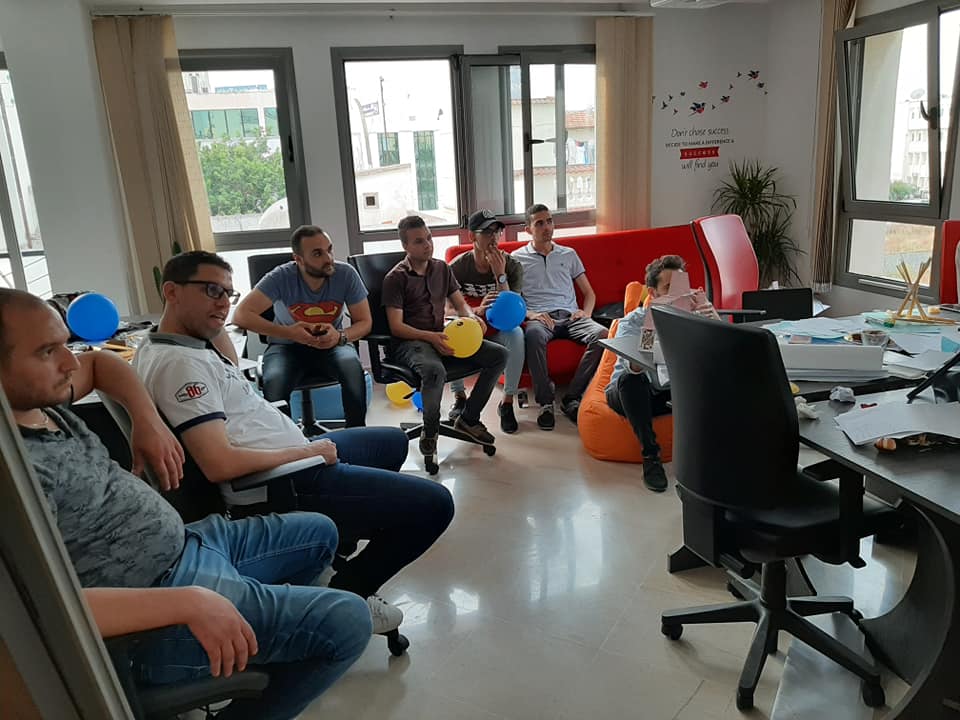 Redacademy organized and for the second time an Agile scrum training led by Emna belaifa!
This training allowed the participants to acquire the basic elements to work by iteration and correct the approach taken at the good times in the progress of their projects.
Trainer's biography :
Emna Belaifa is a Consultant and agronomist engineer. She managed dozens of projects in order to become a functional reference in agility. Thanks to her agility, she was capable to be a master of agile scrum for 3 years. In fact, she contributed to the rise in agile competences on behalf of French companies mainly in the fields of insurance and energy browsing CRM installation projects and creation of e-commerce platforms. Her experience allowed her to be a senior consultant at one of the largest insurers in France.