Commercial acceleration: Our main objective is to support and advise start-ups and/or the SMEs in their approaches of accessing new markets on the national and international scale and more specifically in Europe. In fact, Redstart (France and Tunisia) aim to offer SMEs and startups, an export potential, a commercial acceleration and most importantly internationalization and the possibility of the project's Implementation in Europe.
Fundraising: We assist the start-ups or the SME to prepare a reliable and feasible plan for their fundraising. We also boost the access to adequate financing at the national or international level. Redstart offers a personalized support as well and a network building with Tunisian diaspora and European business angels, members of our partner organization, Bridging Angels.
Redstart Tunisia has a large network of skilled and reliable partners capable of interfering immediately based on the needs of the SMEs and the startups.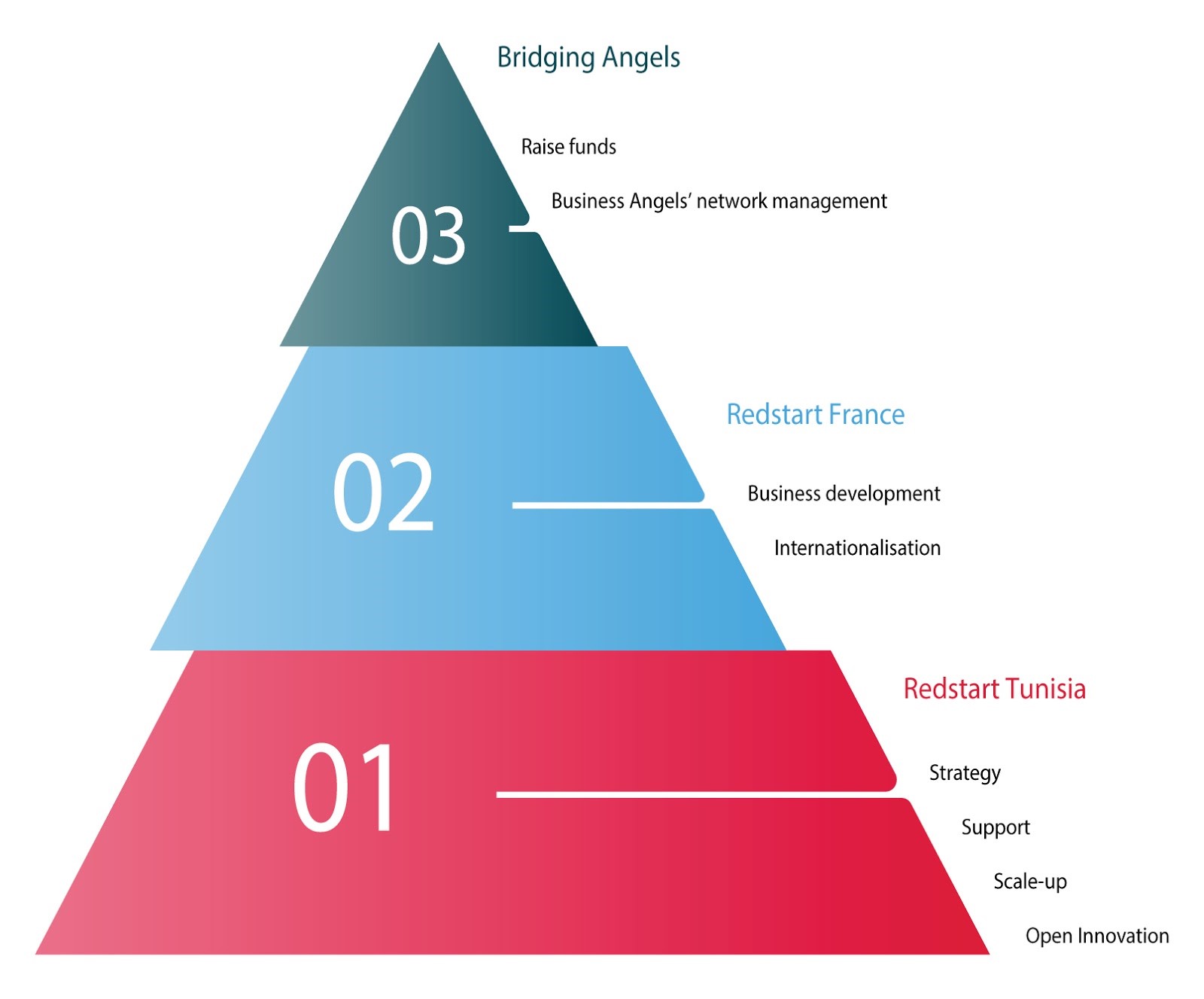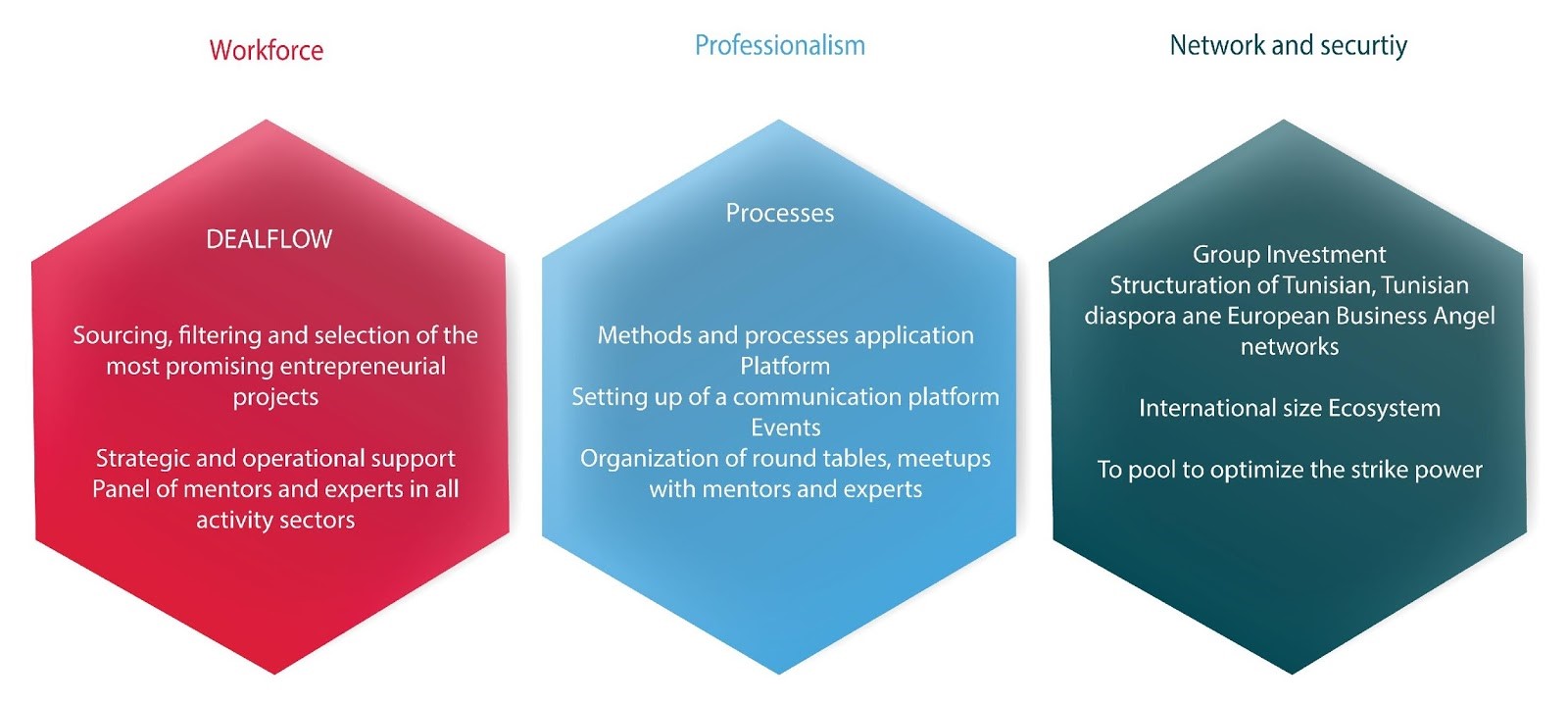 We offer a customized program based on the company's objectives
that is not only free of charge but also it doesn't require an advance payment.