Redstart
Adventures creator
Redstart Tunisia is the newborn of the Tunisian entrepreneurial ecosystem. The company is aiming to contribute to the strengthen the Tunisian SMEs and startups with high potential. In fact, it is the result of a partnership with Redstart France and Bridging Angels.
Redstart Tunisia is a stimulator that provides an acceleration program created to meet the needs of SMEs and Startups. We provide entrepreneurs with individual, tailor-made, variable support for their needs.
REDSTART TUNISIA Offers
Customized services according to the needs of entrepreneurs
Customized strategic and operational support
personalized enhancement
settled contract of objectives
One-to-one working and coaching sessions with the entrepreneur and his team depending on their needs.
Panels of mentors and national and international experts in all activity sectors.
Commercial acceleration at the national and international level
A reliable network of business angels and investors in Europe and around the world
No fees needs to be played in advance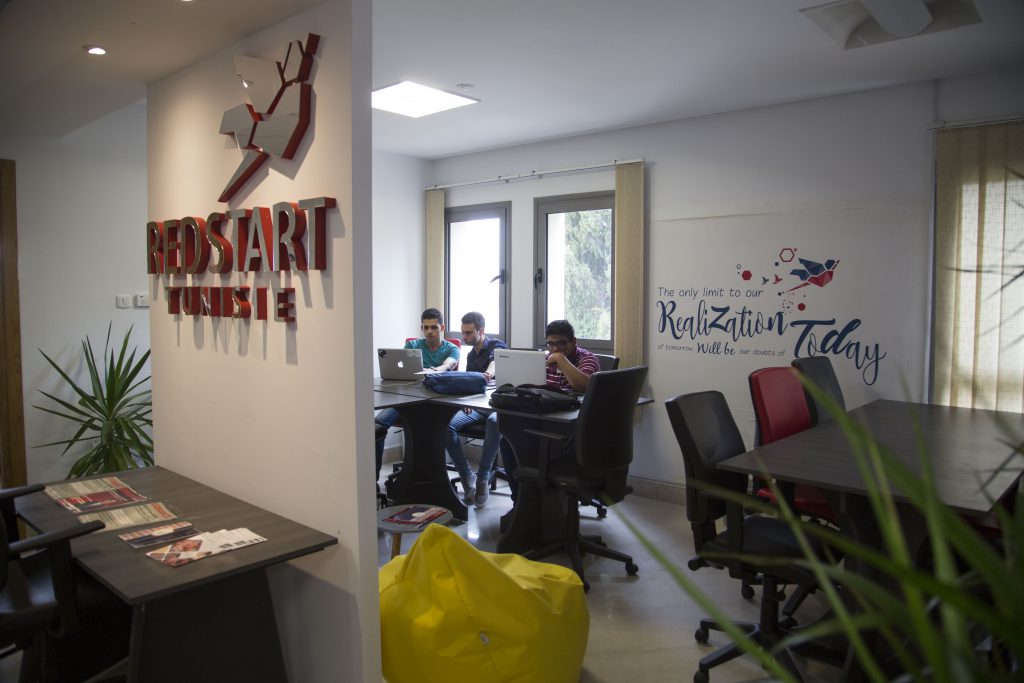 OUR OFFERS
At Redstart Tunisia, we provide a diversified range of acceleration services to entrepreneurs, startupers as well as other leaders in the entrepreneurial ecosystem.
A MULTIDISCIPLINARY TEAM OF CREATORS
Get to know the people behind the success of Redstart. This is our creative and technical team.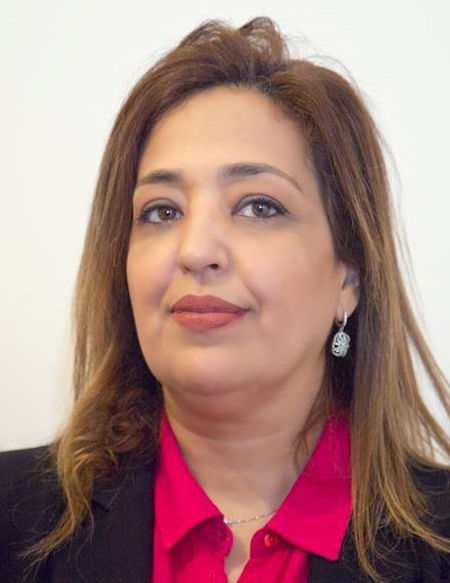 Douja Gharbi
CEO, RedStart Tunisie
As a serial entrepreneur, Douja was responsible of creating and managing several businesses in a huge range of industries.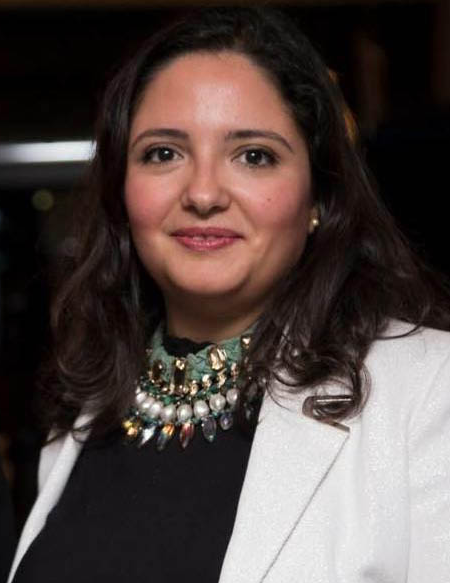 Samar Louati
CEO, Bridging Angels
As a Professional, Samar has fulfilled 15 years of experience in the realization of complex projects in areas ...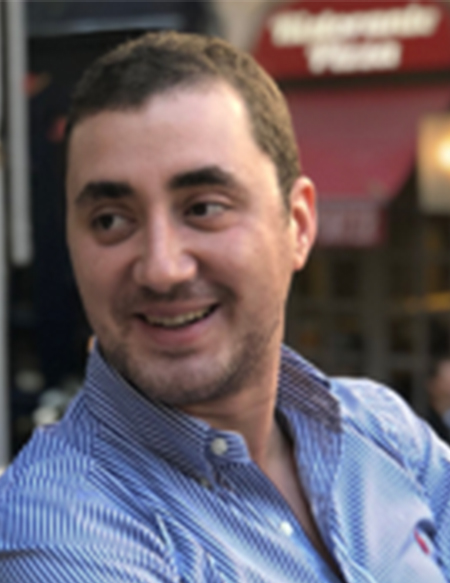 Fathi Trigui
Co-founder and Chief Financial Officer, RedStart
Fathi is part of the group Bastide Le Confort Médical and directs several projects that
revolve around the silver economy ...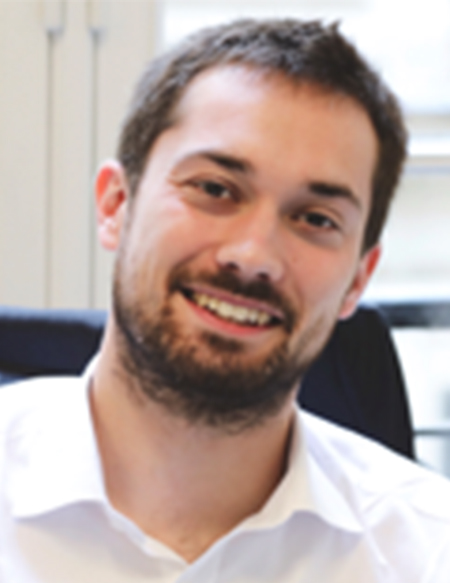 Arnaud Mournetas
President & Co-founder, RedStart
Arnaud started very early in the accompaniment of freelance business creation. In 2016, he created Redstart France ...