Workshop : Digital Marketing
With the objective of building the capacities of young people and entrepreneurs, RedAcademy hosted a training session on the theme "GOOGLE & FACEBOOK ADS: Challenging your digital acquisition strategy! »Moderated by Mr. Jonathan Ben Harroche, digital commercial development specialist (Web hustler), a Marketing Expert, Trainer and Consultant in Business Development.
In this interactive workshop, participants were able to familiarize themselves with the various high-potential channels (while focusing on Google & Facebook Ads) as well as a presentation of some best practices and growth hacking tools.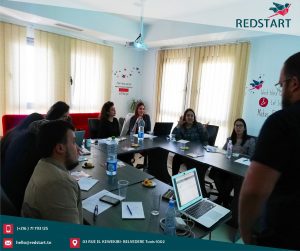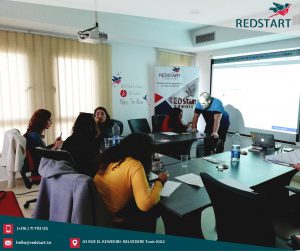 60.00 Dt
Ajouter au panier